This freelance extension campaign for Origin did excuse the pun - use a lot of energy.
Five commercials were shot in three different states over a five day period as well as the photography being handled around the TV shoot. A lot of planning went into the
co-ordination of the campaign as all the winners were non actors. The campaign
integrated into TV, print, direct and online. Here's just a couple of ads.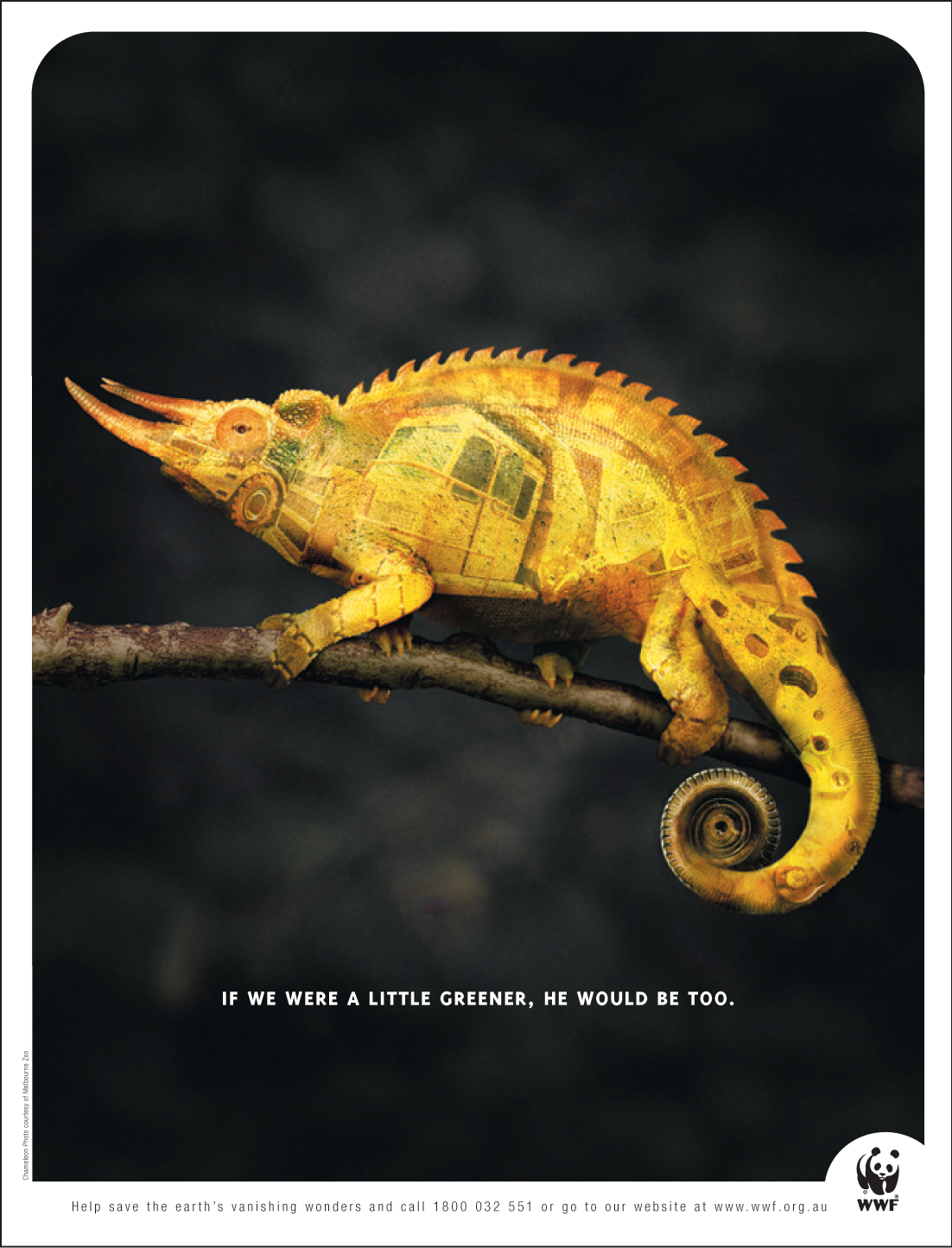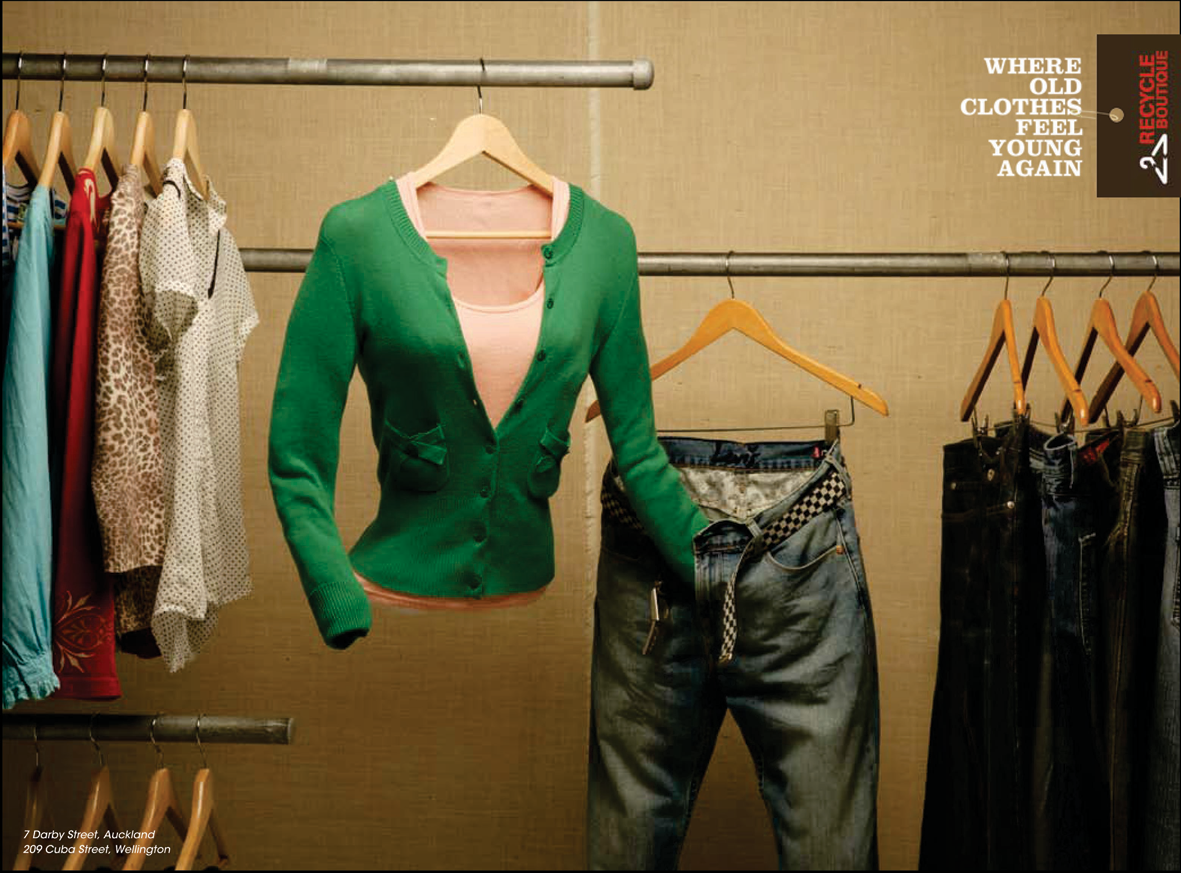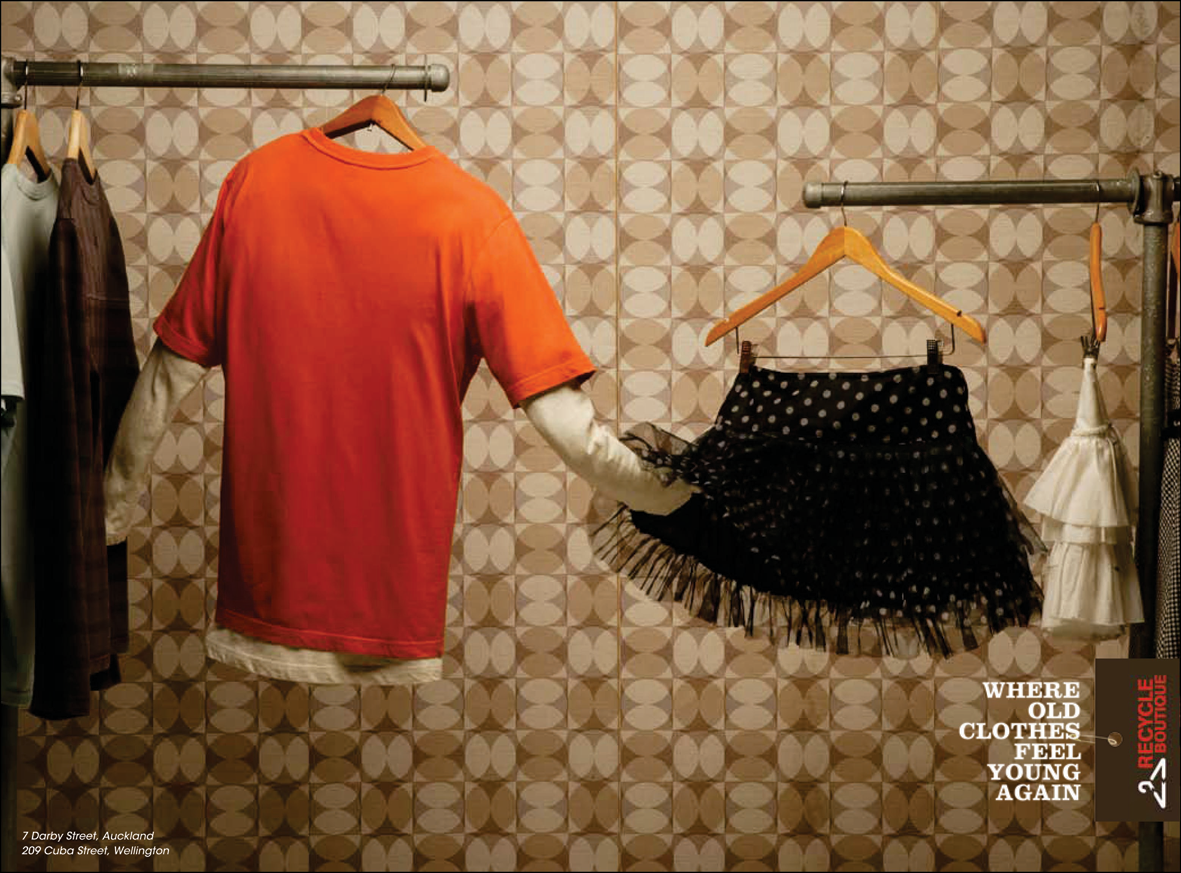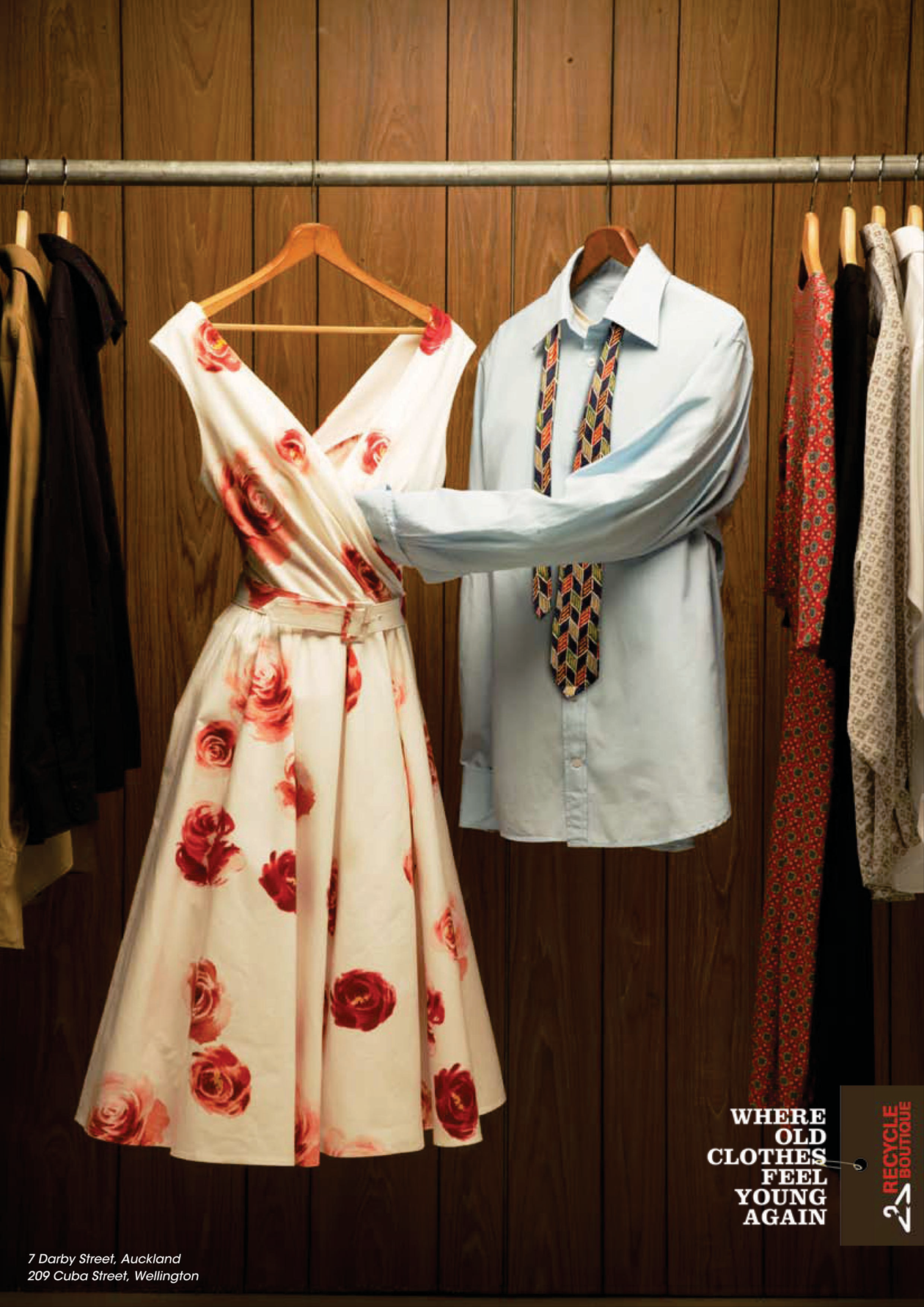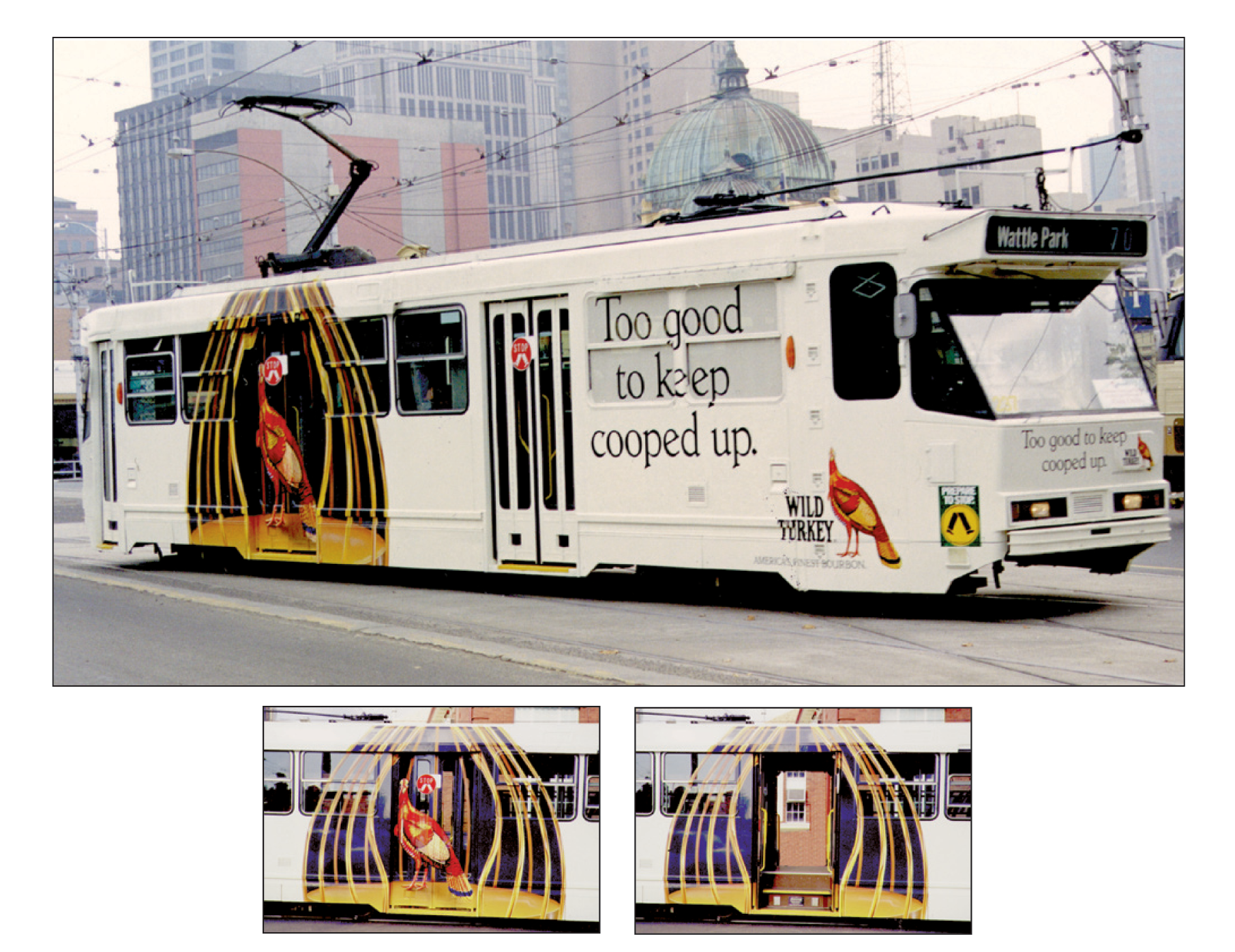 WWF AMBIENT AD SHELL
The bus shelter was dismantled overnight, to be discovered by commuters the next morning.
A day was deliberately picked when rain was forecast.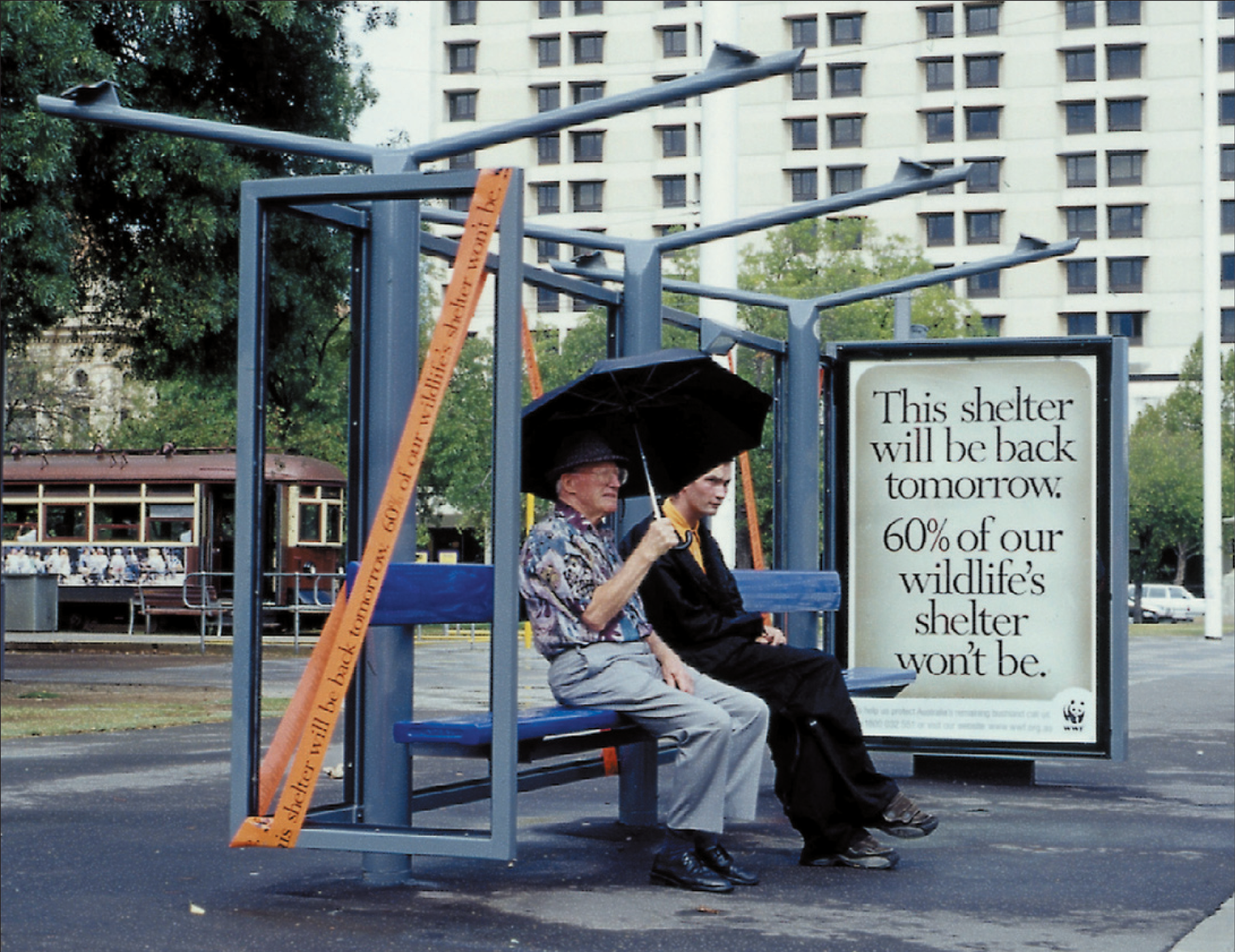 ADELAIDE ZOO AMBIENT OUTDOOR
Altered street signs at the Adelaide Zoo entrances promoting their newborn giraffe.
The signs grew each month in height with the baby giraffe. Went on to win OAAA ad of the year.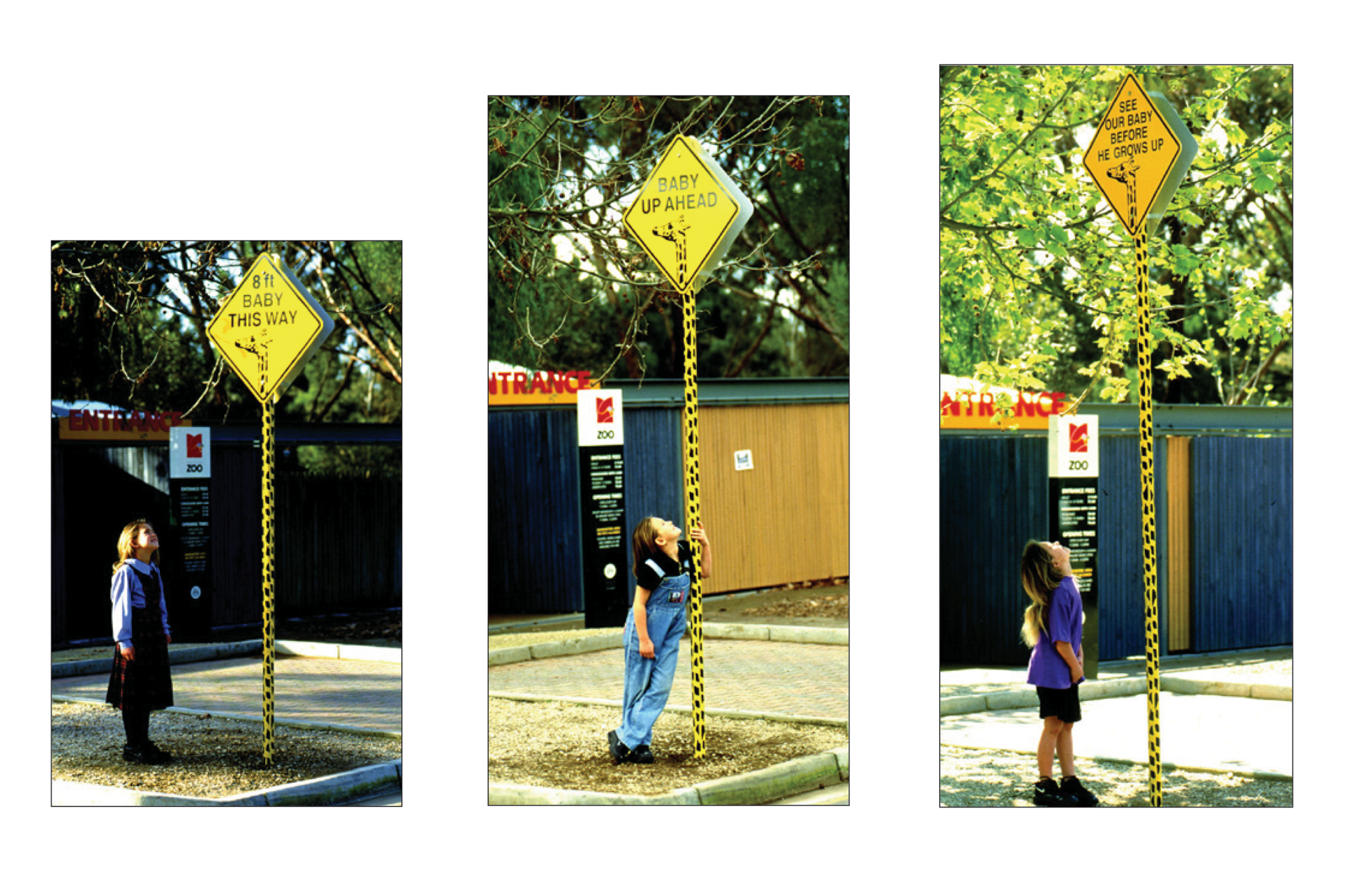 LAMB GREEK OLYMPICS CAMPAIGN
This campaign ran in the Sydney Morning Herald Athens Olympic lift-out. The challenge was to leverage lamb with a connection to health and Greece without being an official Olympic sponsor.