BIG W BRAND REFRESH 2019
Any parent will tell you 'Every day is a big day' with a growing family, from simple meal times to hosting a 5 year old's chaotic birthday party. With this in mind, we showed all the imperfect moments that come together to create a seemingly perfect birthday and also created a fresh, new brand look and feel for BIG W.

'Reverse Birthday' launched the new 'Every day is a big day' brand positioning for BIG W on TV, OOH, In-Store and the reverse format worked a treat across social channels.
The reverse concept also worked brilliantly across social as the narrative started at the end and rolled backwards, which helped grab attention in that crucial first 5 seconds. We also had plenty of fun footage to play with for Facebook Flip books, Instagram Carousels and YouTube Pre-rolls.
The campaign also ran OOH Nationally and In-store with more bespoke messages.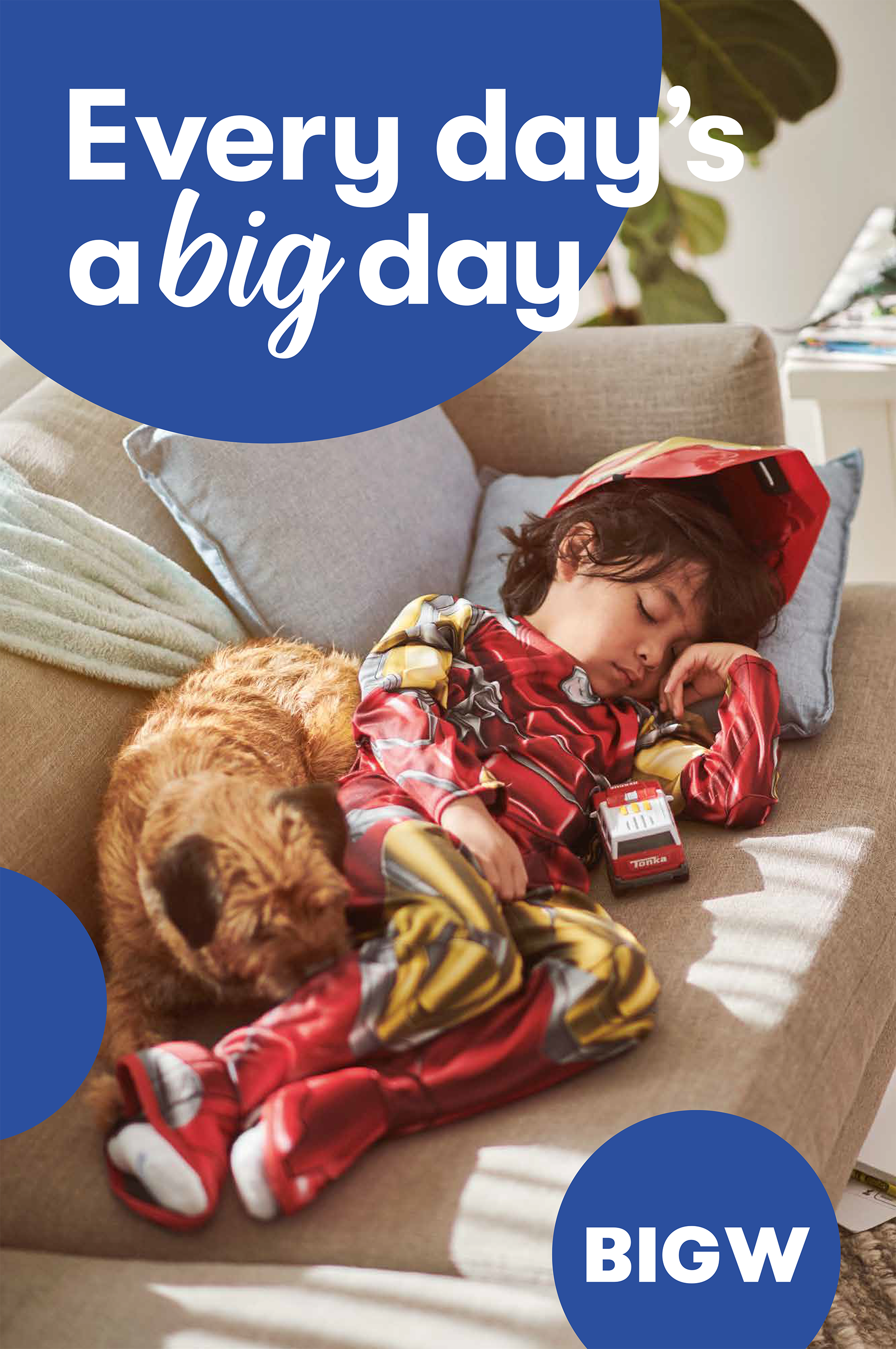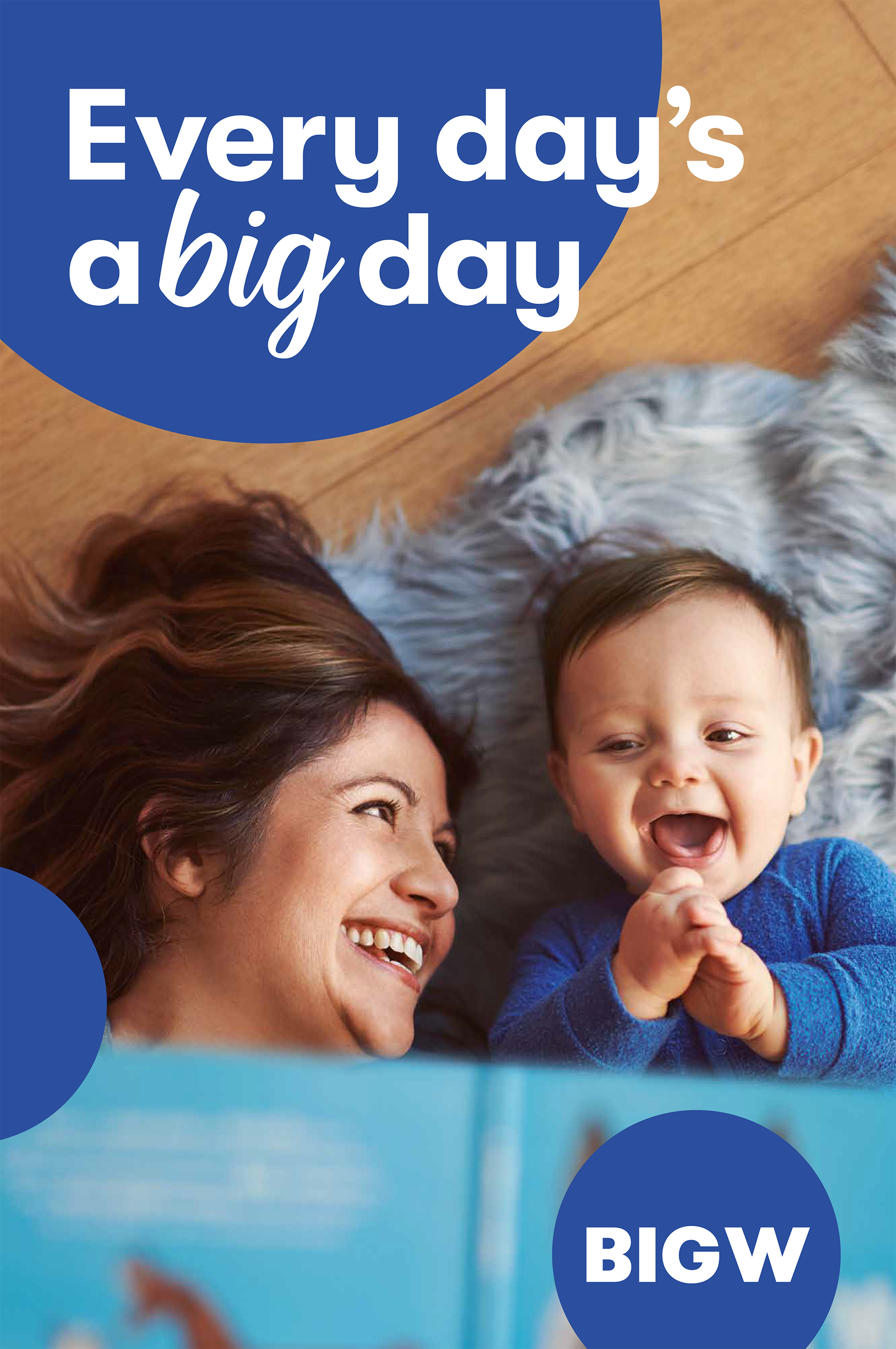 I worked as co-creative on this new commercial for the well known Codral soldier on campaign. It's the first of a new globally aligned direction for the brand while maintaining it's strong Soldier on roots.  It also had to be created so that it could be used in different markets around the world.
BANANA BOAT MORE FUN OUTSIDE CHALLENGE
To start a discussion around 'Are kids today playing less outside than their parents did when they were young' we created a series of online videos that led them to the Banana Boat home page and Facebook page. Once on the forum parents could discuss and follow 4 families across Sydney as they're challenged to get their kids to put down the iPads and get outside. While being sun smart of course.
TOPICAL FACEBOOK POSTS FOR THE DISCOVERY OF WATER ON MARS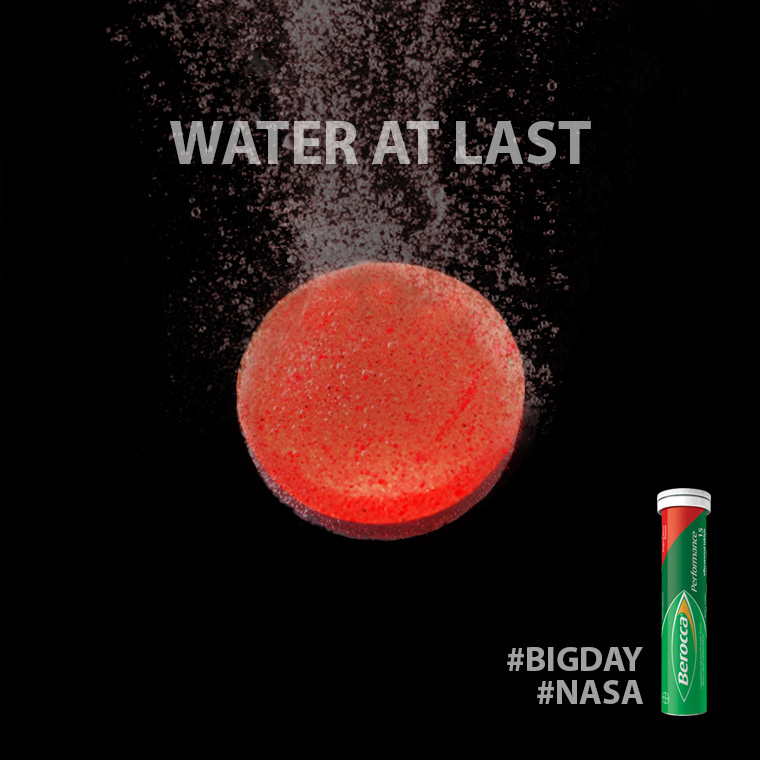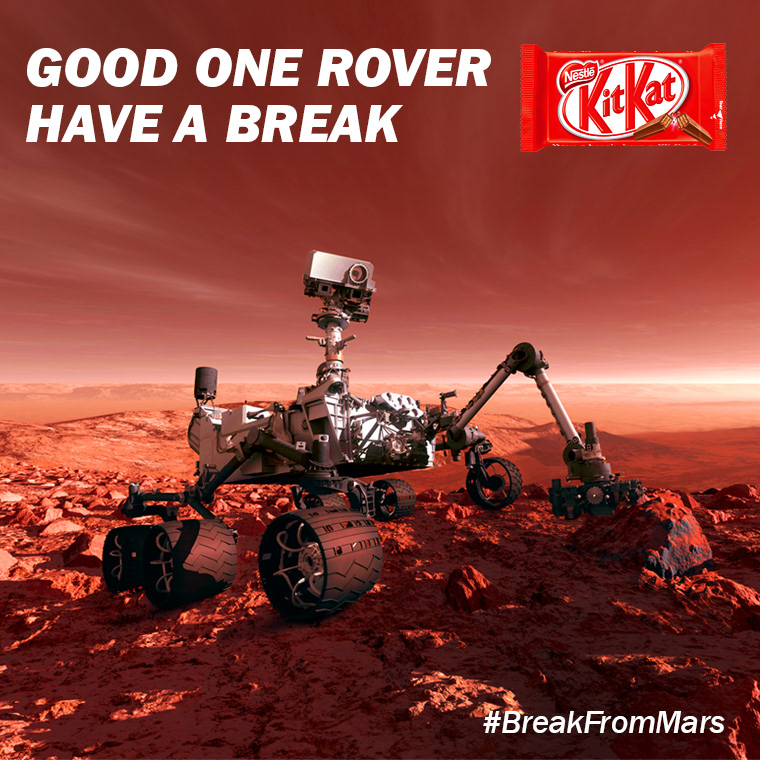 TIGER BATTLE OF THE BANDS
Tiger battle of the bands is a yearly event that has grown to large heights in only a few years. This year was no exception with it surpassng all targets with a very in your face rock approach. Channels included Social, Digital, POS, Activities and 3D stage design. I was acting Creative Director across all the channels.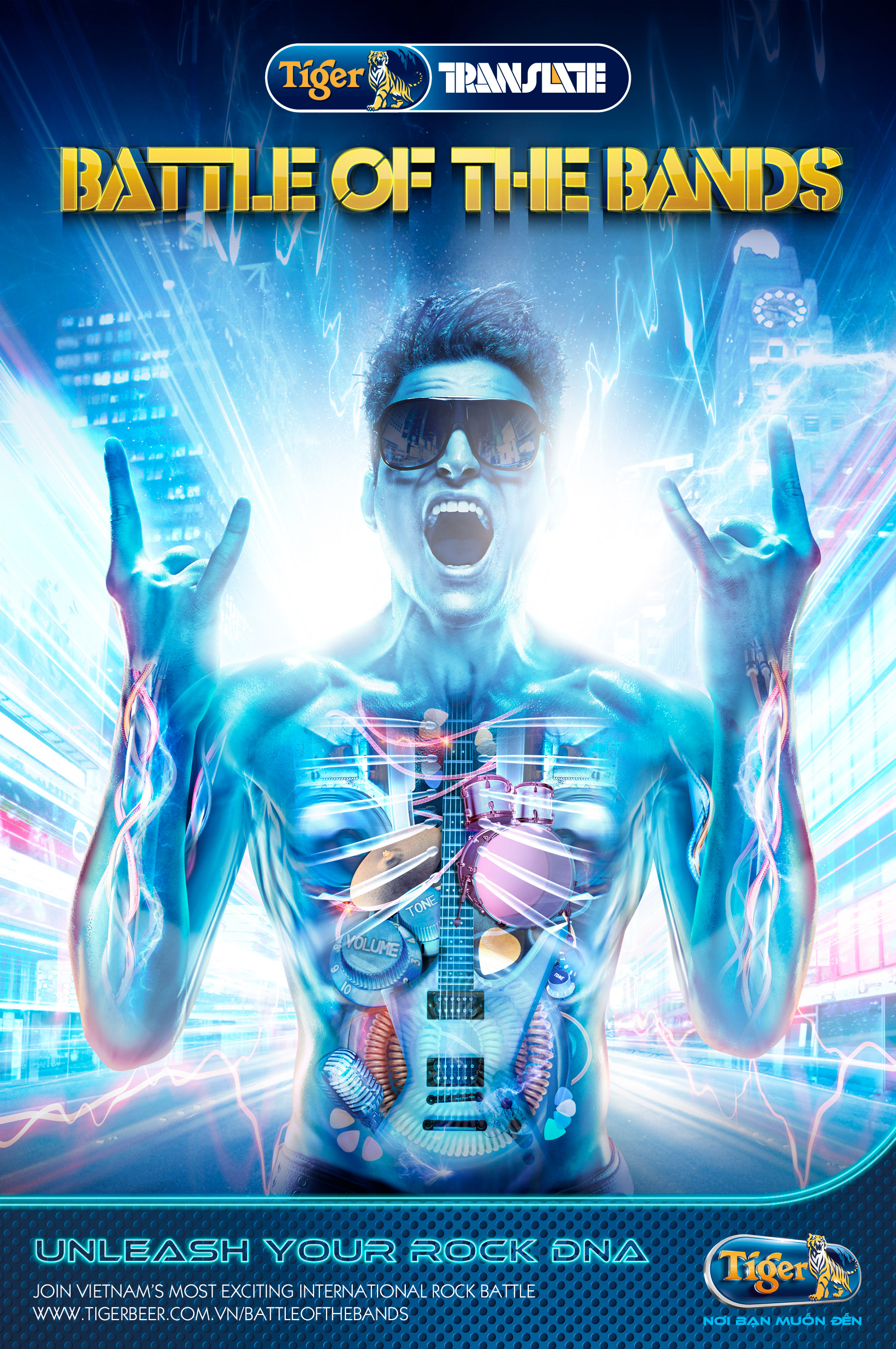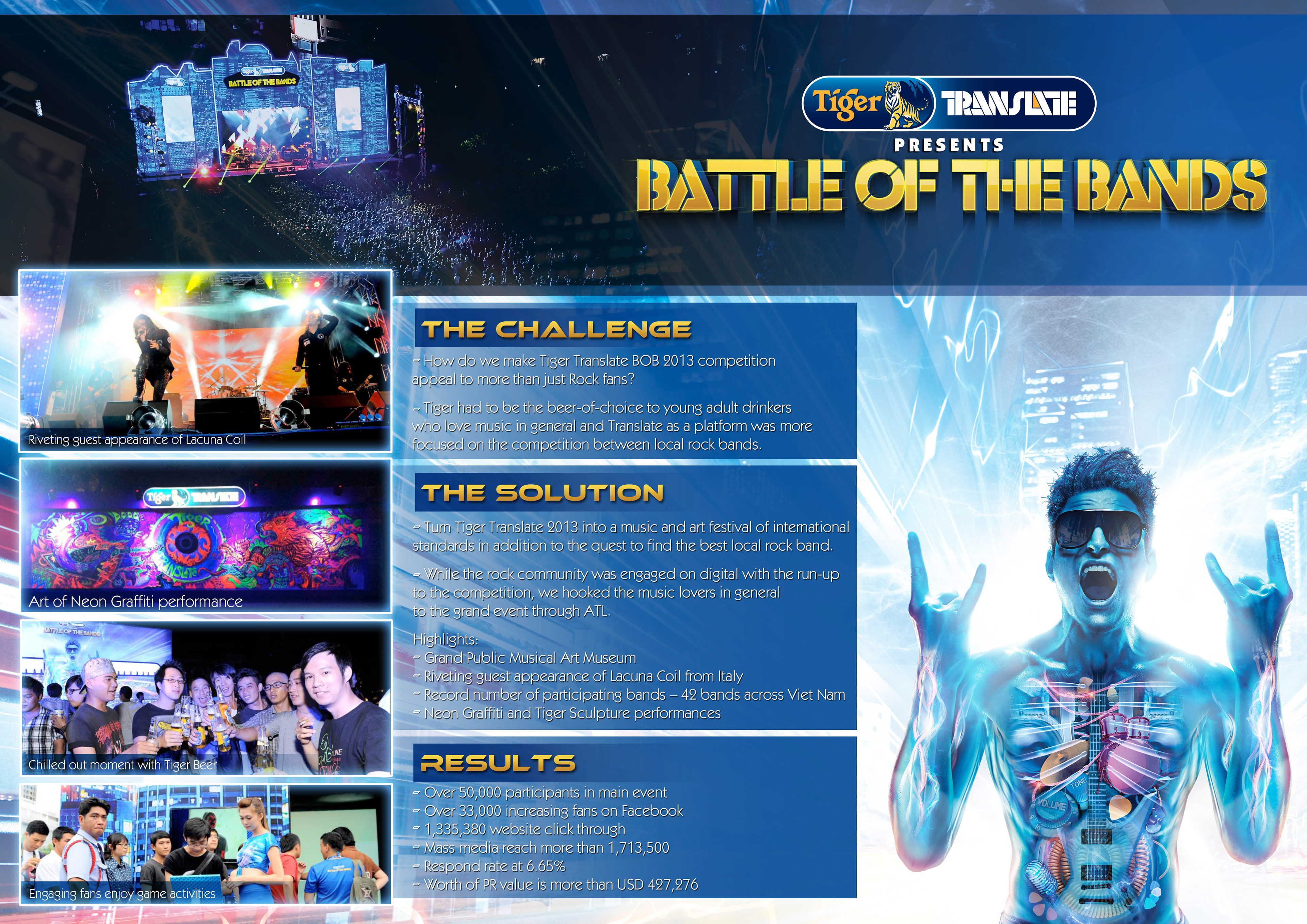 For the launch of the new Galaxy S4 we decided to tap into a day that's not really celebrated in Vietnam and make it unique to Samsungs brand positioning - 'Life Companion'. True to this we found that your mum is also your biggest life companion through thick and thin.
Channels included social and digital to direct traffic to the event.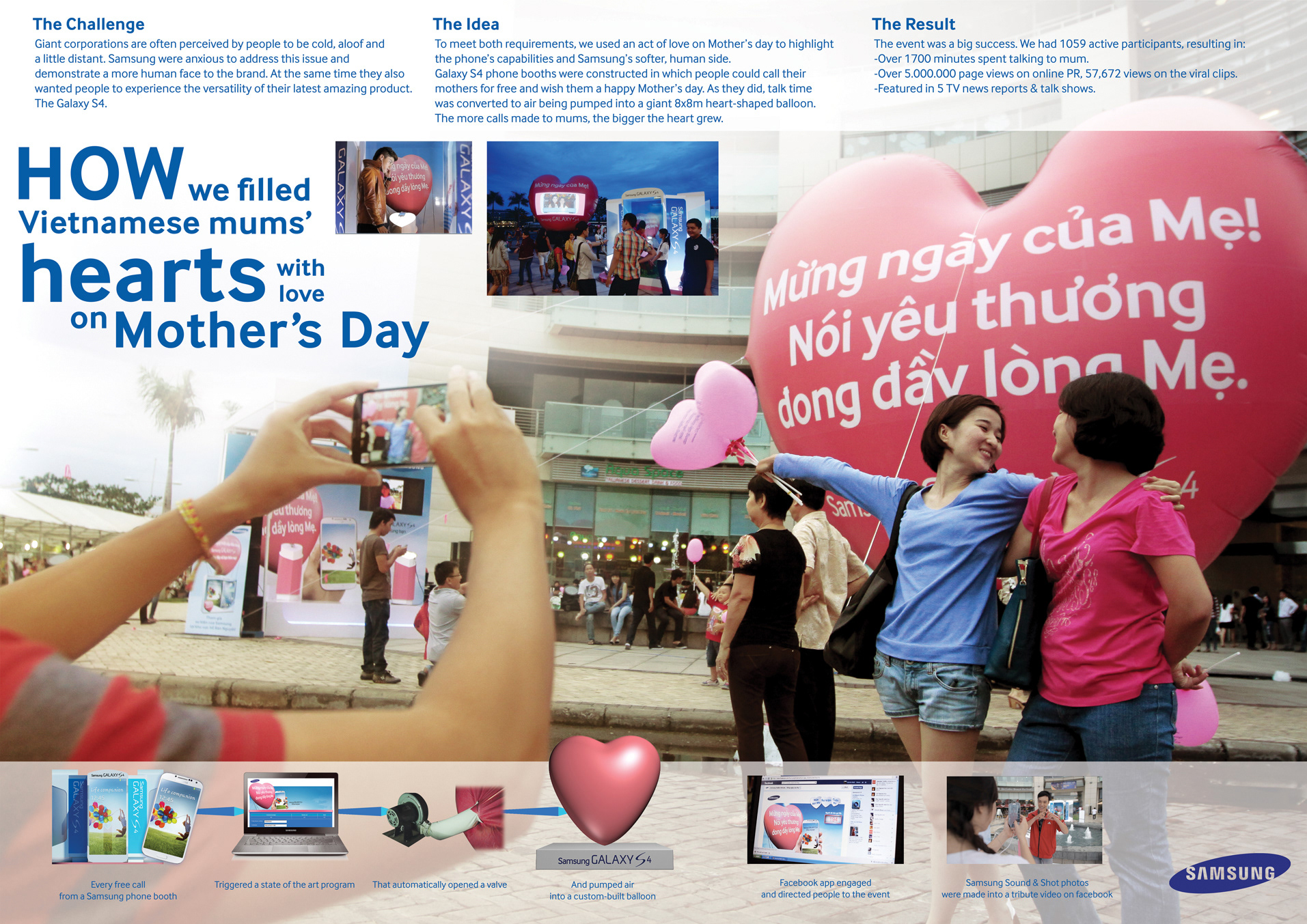 During my time in Vietnman I worked on dark market advertising for Phillip Morris. A good majority of the work was capturing the audience without being able to use conventional advertising. Many events were created during the year at bars and clubs to engage with the crowd and keeping brand top of mind. Red in motion was the first outdoor event at a motorbike festival hosted by such a brand in Vietnam. A huge success that also took the concept of Red in Motion into the bar/club environments.